PARTNERS
LAURENCE SLAVIN
Partner
Leading adviser to GPs and practices for over 30 years, collaborating with the BMA, Department of Health and NHS Pensions Agency.
Contact Laurence
020 8004 2750
KATIE COLLIN
Partner
Focusing on technical and strategic advice on complex issues, including superannuation, financial analysis and restructuring.
Contact Katie
020 8004 2740
ANIL SOOKHARRY
Tax Partner
Over 25 years of experience in providing tax advice and planning opportunities for medical practitioners, including managing pension charges and regulatory changes.
Conatct Anil
020 8004 2743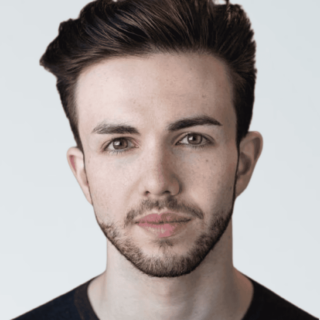 James Charalambous
Accounts Assistant
James joined Ramsay Brown in May 2021. He graduated from Italia Conti in 2018 with a BA (Hons) in Acting, but is now studying for his AAT Advanced Diploma in Accounting in response to the pandemic, thanks to the support of Ramsay Brown. His aim is to be the first chartered accountant to perform at The National.
020 8004 0555
Sheikh Hussain
Senior Tax and Accounts Manager
Tax and accountancy consultancy in the medical sector is a very specialist job and it frequently presents technically challenging scenarios. I really like the prospects and growth it offers, and I enjoy providing both tax and accounting advice to clients.
020 8004 2747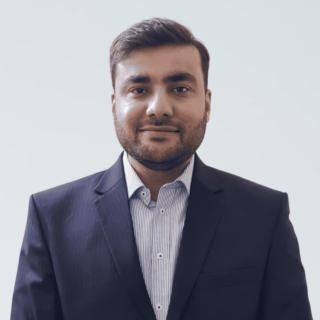 Shoaib Zulfiqar
Tax Consultant
I have been working with Laurence Slavin since October 2010 as a Tax Manager and I deal with the tax affairs of medical practitioners & hospital consultants. I also specialise in working with locums and newly qualified locums/Consultants.
 I am a Fellow of the Association of Chartered Certified Accountants (ACCA).
020 8004 2761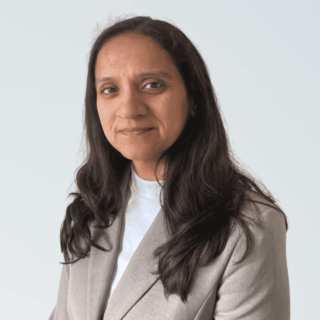 Anandana Nadhavajhala
Tax Senior
Accountant with diversified experience of over a decade across the UK and India in tax, company accounts, and advisory for varied clients ranging from individuals, sole traders, and small and medium enterprises. Outside of work, I am a trained Yoga practitioner and passionate about health and well-being.
020 8004 2761
Rick Marriott
Chief Operating Officer
Acting as the focal point for all Operational strategy and Communications both internally and externally.
rick@ramsaybrown.com
020 8004 2739