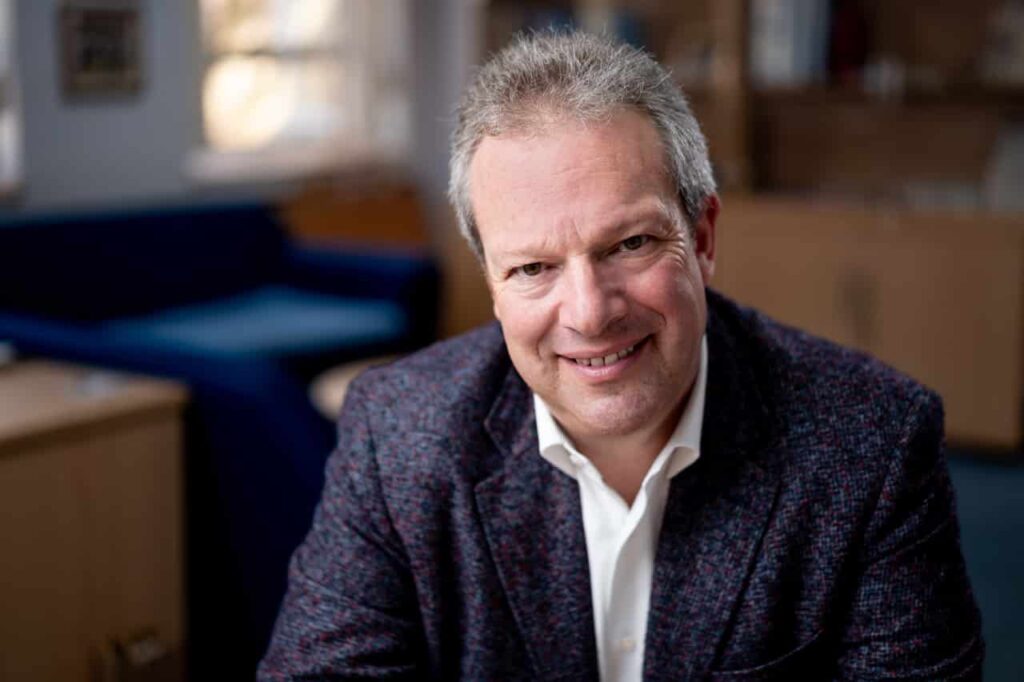 LAURENCE SLAVIN
Senior Partner
Leading adviser to GPs and practices for over 30 years, collaborating with the BMA, Department of Health and NHS Pensions Agency. Read More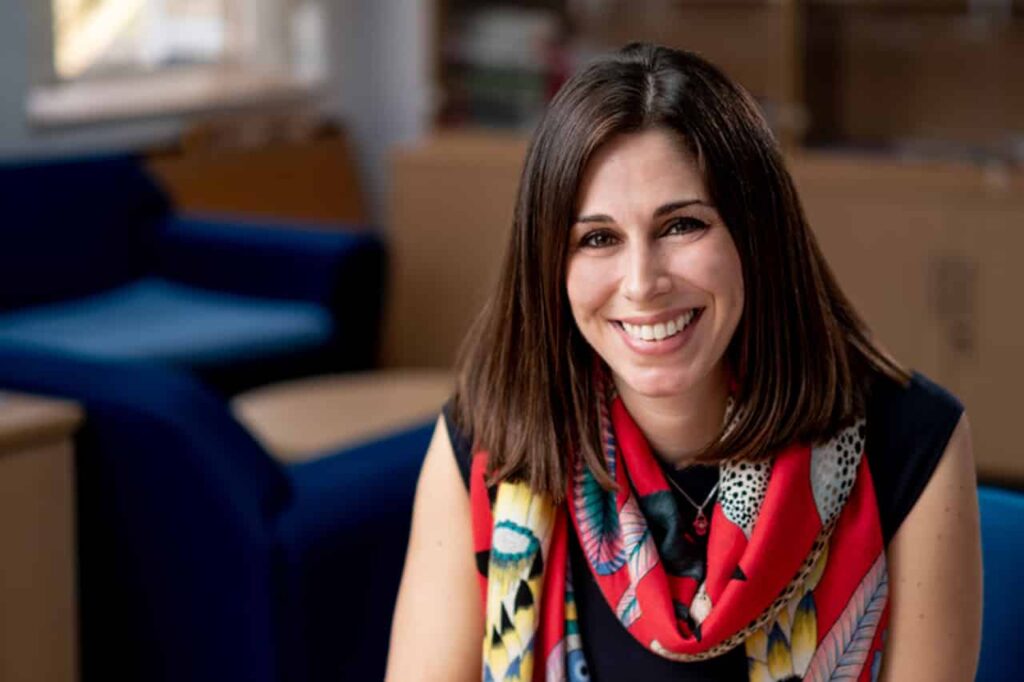 KATIE COLLIN
Client Services Partner
Focusing on technical and strategic advice on complex issues, including superannuation, financial analysis and restructuring. Read More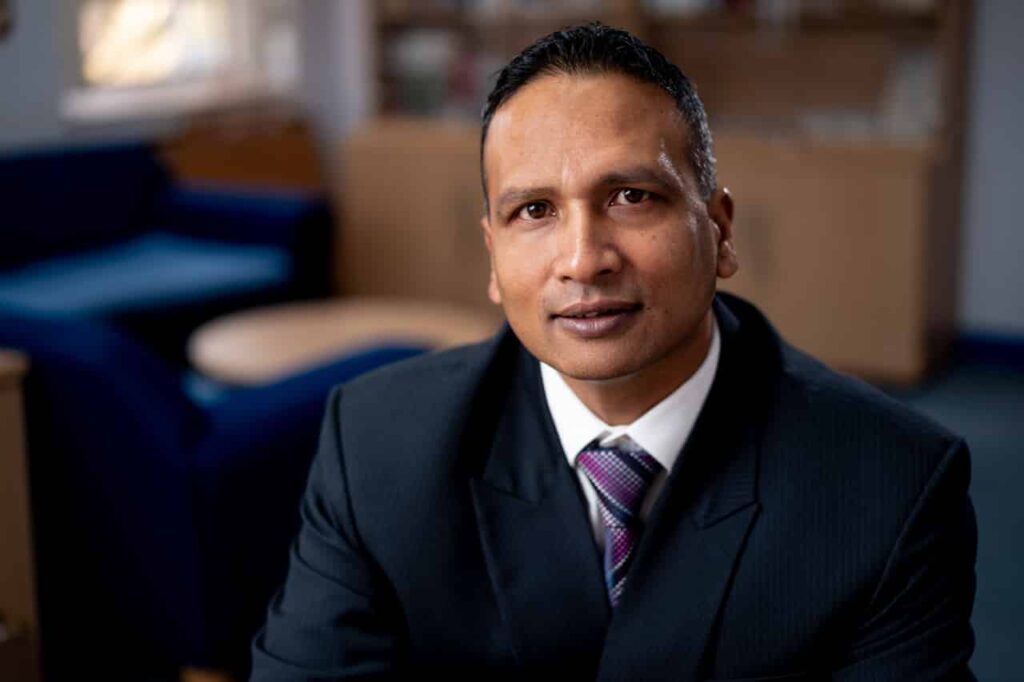 ANIL SOOKHARRY
Tax Partner
Over 25 years of experience in providing tax advice and planning opportunities for medical practitioners, including managing pension charges and regulatory changes.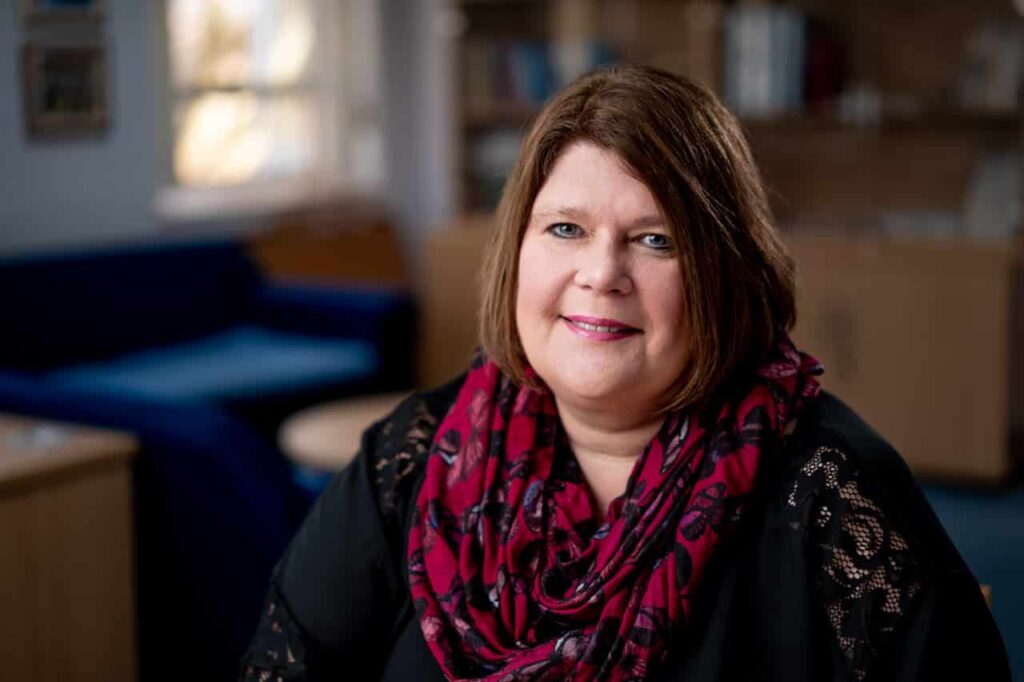 TRACEY JENKINS
Practice Director
25 years specialising in GP Practice Management, supporting practices and Federations to maximise income, increasing QOF points, claiming enhanced services, preparing for CQC visits, and structuring Practice mergers. Read More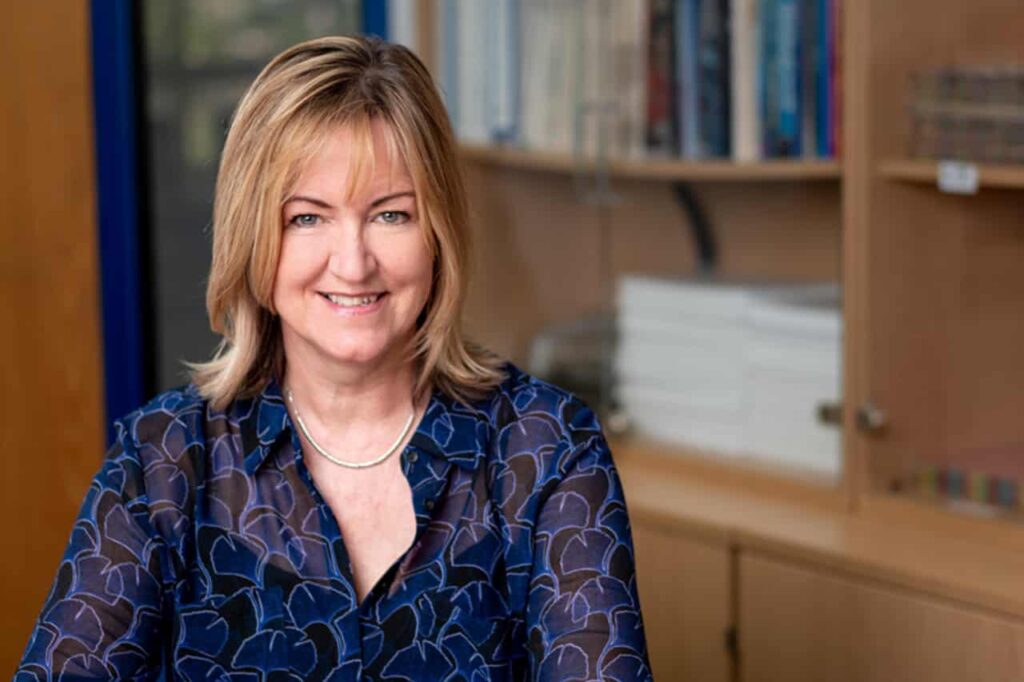 BERNIE HUGHES
Primary Care Network and Bookeeping Service Manager
Strong analytical and problem solving skills along with extensive experience in the development and implementation of new systems, finance and payroll. Read More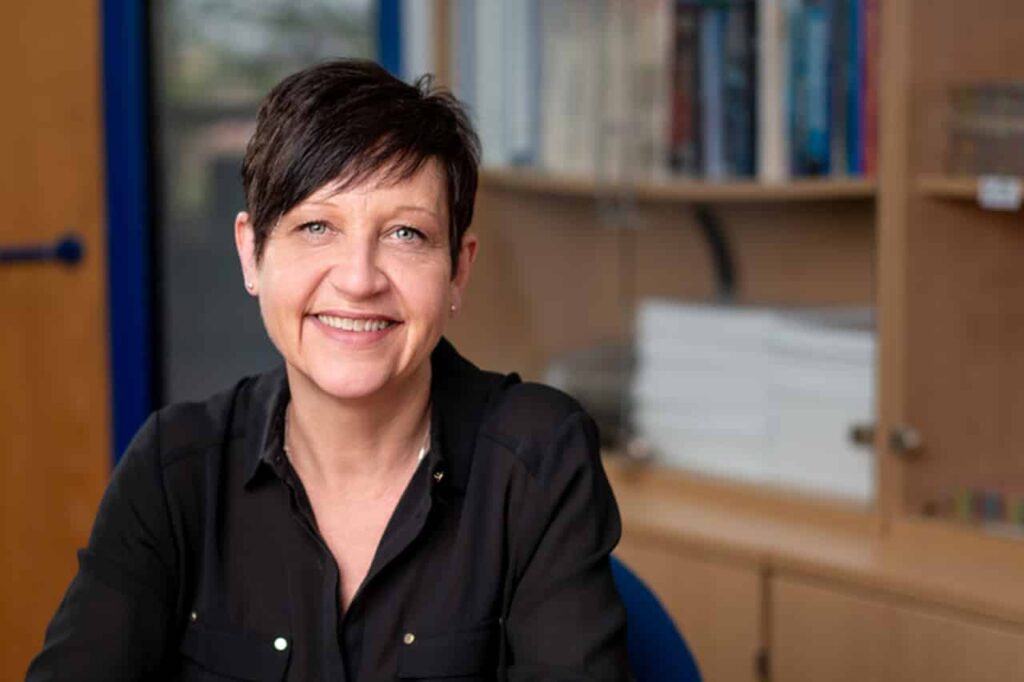 FIONA BROWN
Practice Business Manager
10 years experience within the NHS with a wealth of finance experience as Data Quality Manager and further on as Finance Assistant.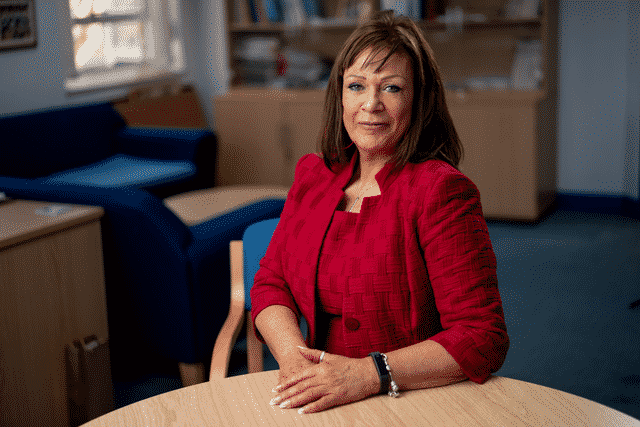 Enjoyed 22 years of working with Laurie taking care of client information, both current and archived.