PARTNERS
LAURENCE SLAVIN
Partner
Leading adviser to GPs and practices for over 30 years, collaborating with the BMA, Department of Health and NHS Pensions Agency.
Contact Laurence
020 8004 2750
KATIE COLLIN
Partner
Focusing on technical and strategic advice on complex issues, including superannuation, financial analysis and restructuring.
Contact Katie
020 8004 2740
ANIL SOOKHARRY
Tax Partner
Over 25 years of experience in providing tax advice and planning opportunities for medical practitioners, including managing pension charges and regulatory changes.
Conatct Anil
020 8004 2743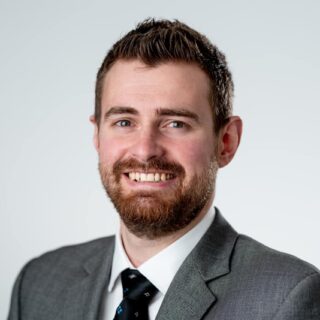 Russell Finn
Client Principal
10 years expertise in the medical field, having previously acted for clients across the country, assisting with smooth running of over 50 practices.
020 8004 2741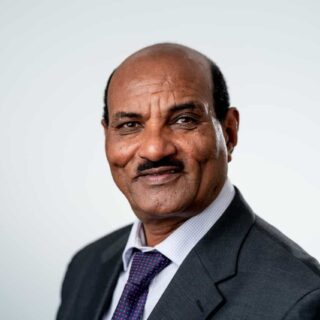 Mike Melake
Accounts Manager
Expertise in accounting services such as, preparing Quarterly VAT, Year End Ltd company accounts, Corporation Tax, specialised in Preparing Surgery (Doctors) Accounts.
020 8004 2751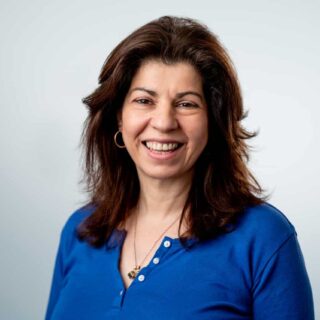 Kay Mitchell
Accounts Consultant
Worked with Laurence Slavin since 1992 on a vast array of projects including the financial aspect of the PMS contracts.
020 800 42742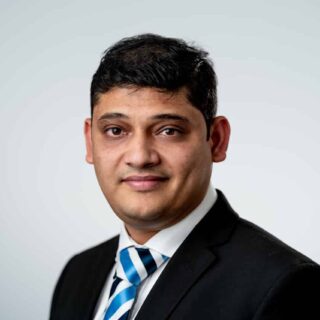 Mohsin Patel
Accounts Consultant
5 years experience in producing statutory accounts for limited companies, sole traders and partnership accounts for GPs, locums, solicitors and others. Previously 7 years' as an Accounts Manager.
020 8004 2745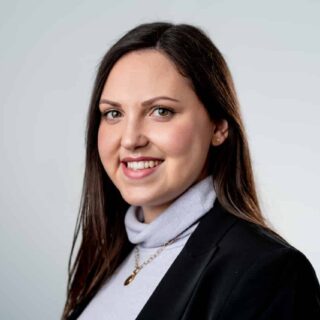 Amy Storan
Senior Accounts Manager
7 years as Audit Manager in Financial Services achieving Chartered Accountant qualification, involving a variety of businesses and training for new staff.
020 8004 2744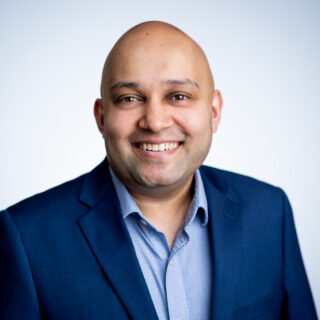 Deepan Shah
Senior Accounts Manager
Over 20 years' experience in preparing and providing advice on statutory accounts for companies, sole traders and partnerships, preparing and advising on corporate and income tax, and helping clients to incorporate businesses.
020 8004 2757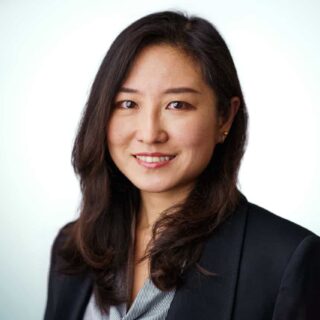 Natalie Meng
Senior Accounts Manager
Over 10 year's post-qualification experience in statutory accounts, group financial control, audit, management accounts and system development, etc. in various industries. Dealt with forensic tasks, litigation work and other ad-hoc tasks.
020 8004 2737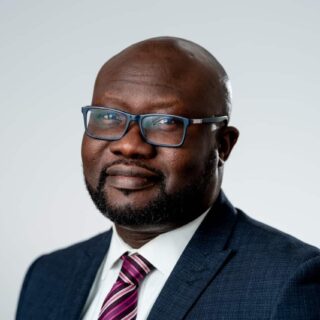 Alfred Donalds Saka-Addo
Senior Accounts Manager
In Loving Memory
10.12.72 – 18.9.19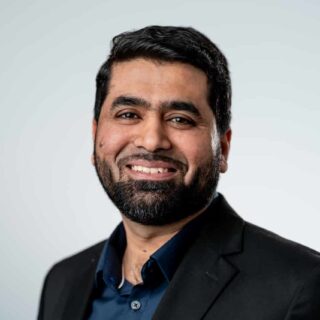 Sheikh Hussain
Senior Tax Manager
Medical sector is becoming very specialist job and it frequently presents technically challenging scenarios. I really like the prospects and growth it offers.
020 8004 2747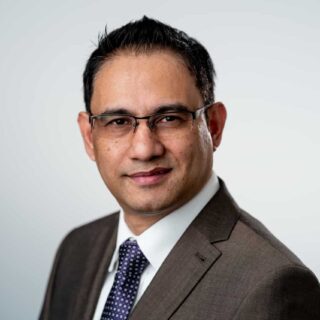 Ram Karki
Senior Tax Manager
Worked with Laurence Slavin since 2010 specialising in providing tax advice covering income tax, capital gains tax and inheritance tax. Expertise across all areas of tax planning including sole trade, partnership, pensions, tax efficient investments, etc.
020 8004 2738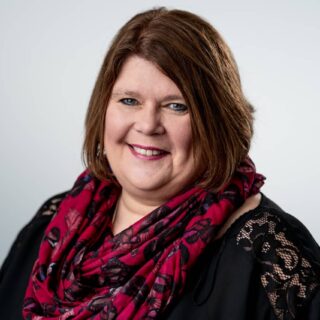 Tracey Jenkins
Practice Director
25 years specialising in GP Practice Management, supporting practices and Federations to maximise income, increasing QOF points, claiming enhanced services, preparing for CQC visits, and structuring Practice mergers.
Read More
020 8004 2739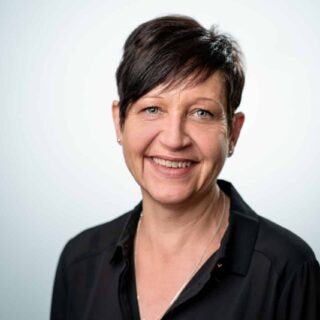 Fiona Brown
Practice Business Manager
10 years experience within the NHS with a wealth of finance experience as Data Quality Manager and further on as Finance Assistant.
020 8004 2752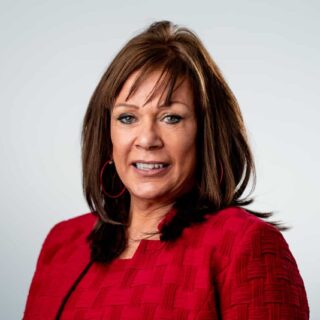 Nicki Lamb
Data Manager
Enjoyed 22 years of working with Laurie taking care of client information, both current and archived.
020 8004 2746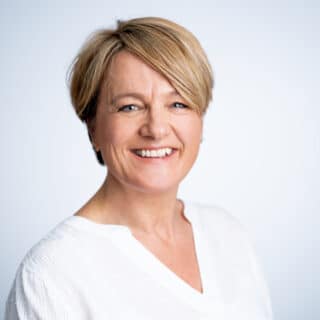 Lisa Edmonds
Operations and Client Services Manager
Over 10 years of experience working in the NHS specialising in patient /client care liaison with a background of 22 years working for a global corporate telecommunications group in Customer Administrator Services.
020 8004 2749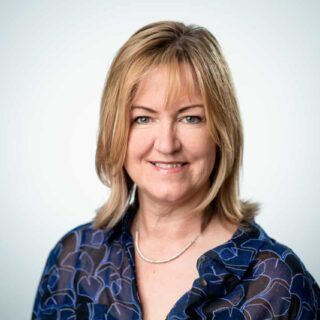 Bernie Hughes
Bookeeping and Cloud Accounting Consultant
Xero certified trainer with 10 years of experience specialising in GP Practice Finance, including implementing efficient and effectives procedures and systems.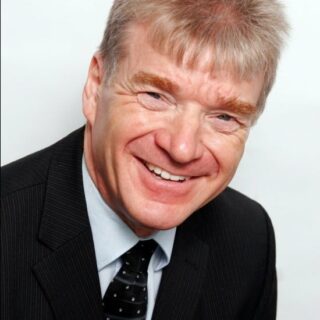 John Barnes
VAT Specialist
Over 40 years of specialist experience in VAT, with a particular focus on healthcare, dispensing, partial exemption and primary care networks.
020 8004 0555