We're 2022 Accounting Excellence Award Winners!
We are proud to be included amongst all the winners of the 2022 Accounting Excellence Awards. This is a chance for us to celebrate how far we've come!
Celebrating Excellence
The annual Accounting Excellence Awards celebrates the success of those making great contributions to the accounting and finance profession. The Awards Night brings together like-minded, forward-thinking professionals from across the UK accounting and finance community to recognise the achievements of the best in the industry. We are delighted that our work has been recognised and are proud to be included amongst all the professionals and firms celebrating various achievements and successes. Congrats to all the finalists and winners!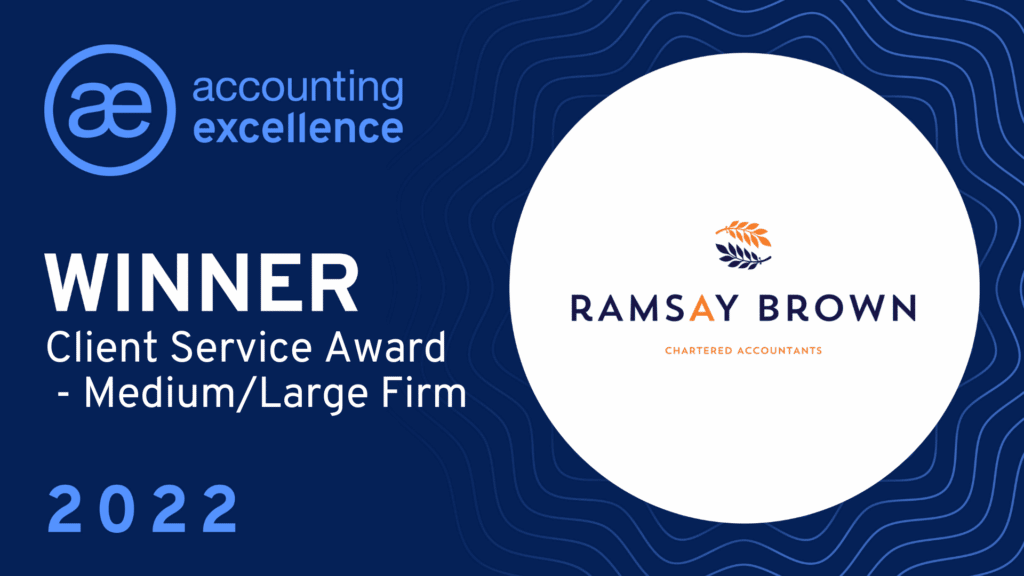 Ramsay Brown's entry demonstrated the advantages of really embedding your practice within a distinct sector, in this case medical GP surgeries. By working with the BMA and participating in policy forums, the firm represents the interests of its clients at the highest level and is able to anticipate important challenges.