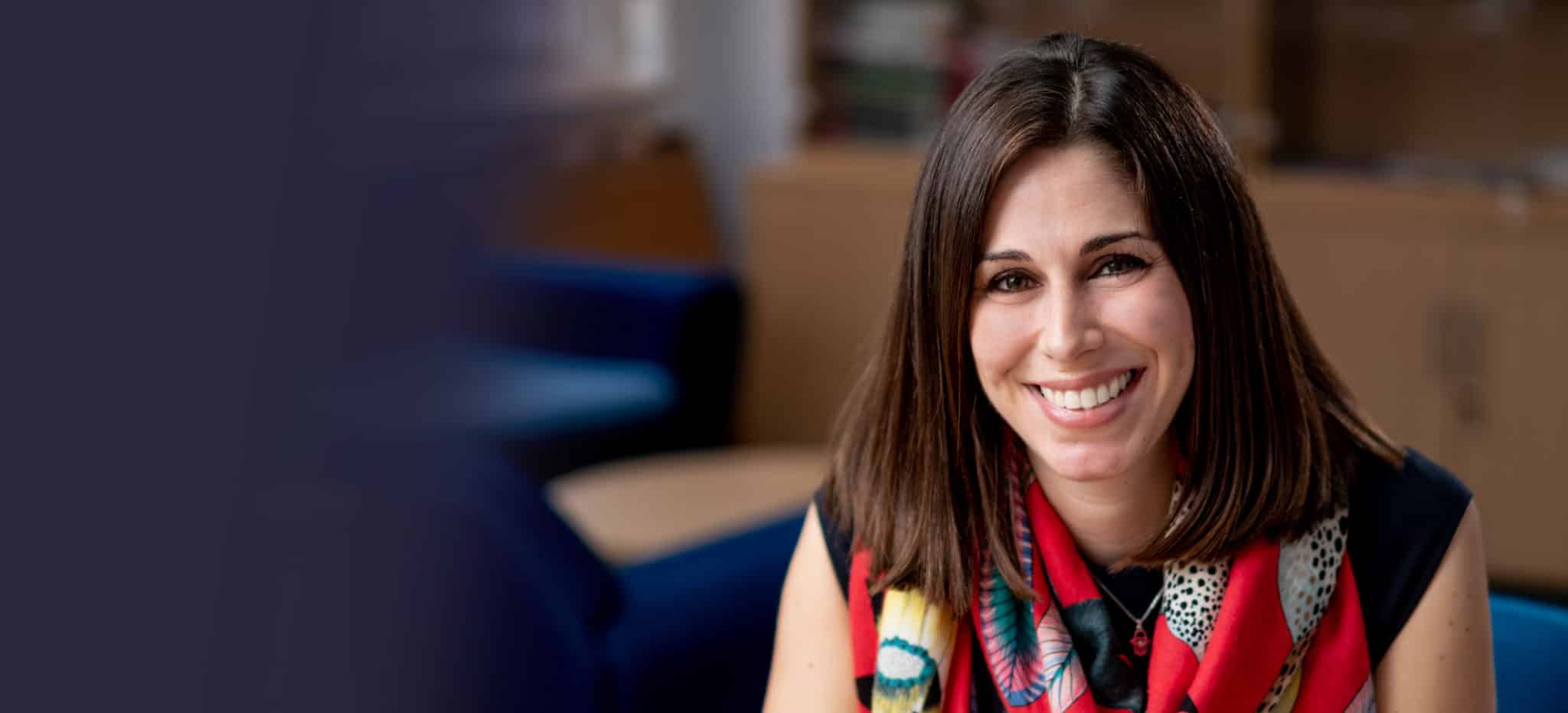 Katie Collin
Focusing on technical and strategic advice

on complex issues, including superannuation,

financial analysis and restructuring.

About Katie
Katie is the Client Services Partner at Ramsay Brown, ensuring that clients receive personal, trusted and innovative service.
She has a particular focus on technical accounting and superannuation issues, and specialises in corporate issues within the medical sector.
She is currently a leading authority on financial matters surrounding Primary Care Networks and has presented on the key issues facing networks, including VAT, financial governance and liability management.
Katie has managed a large portfolio of a wide variety of clients, from fully listed international groups to owner-managed businesses. She has experience in many areas, including providing advice on technical accounting issues, regulatory requirements, restructuring and other ad-hoc projects, as well as researching and advising on technical aspects of accounting, audit and legislation requirements.
She also specialises in cloud accounting, and oversees the monthly and annual reporting for a number of clients. She works closely with many federations, attending board meetings and AGMs to provide detailed financial analysis, as well as ad-hoc advice and corporate matters.
Katie is the Vice Chair of the ICAEW Healthcare Advisory Group and was selected by the ICAEW as the leading accountant under 30 to represent the Institute internationally at One Young World in 2016.
Key Experience
Currently advises Federations and Primary Care Networks across the country with financial reporting technical ad-hoc issues
Vice Chair of the ICAEW Healthcare Advisory Group
Winner of the ICAEW's international One Young ACA competition for leadership
Selected by ICAEW and Chartered Accountants Worldwide as representative at One Young World 2016 summit in Ottawa, Canada
Selected to pilot new accounting technology software and present back to an international forum
Partner at Ramsay Brown LLP – April 2019
Director of Ramsay Brown Cloud Accounting Ltd – April 2019
Manager at BDO LLP – February 2014 to March 2017
Professional Memberships – Associate of the Institute of Chartered Accountants in England and Wales
Alma Mater – University of Nottingham 2009, BA Hons Modern Language Studies